This takes big lungs and a cool head!

The Final Winner of the Gotcha Waterproof watch competition is Eliska Redlinghuis.
Check out her amazing double cave swim through at Sodwana on only one breath.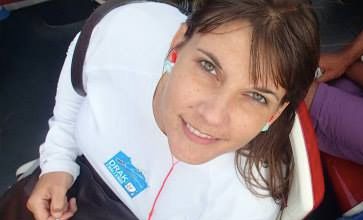 Congratulations to Gavin Roberts for his 75m underwater swim on one breath!
He becomes the proud owner of a Gotcha Waterproof watch for his achievement.
Do you have what it takes? Send in your video, there is one more watch to give away this month.




Congratulations to Siraj Paruk on his 75m continuous swim, he becomes the next Gotcha waterproof watch winner!


Can you do better? Send in your video and stand the chance to win one of 3 more of these awesome waterproof Gotcha watches.


Presented by Gotcha Watches.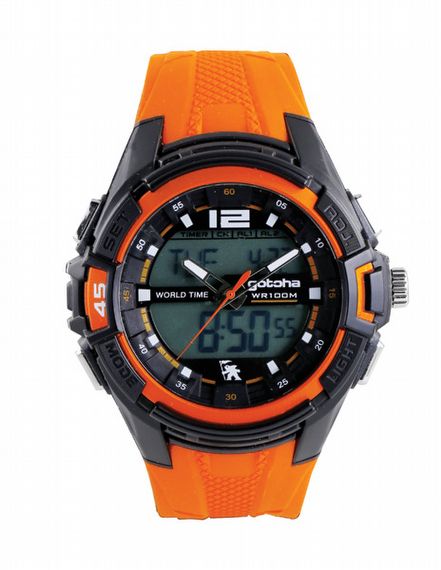 In the spirit of getting in shape for winter and those savage beatings and hold downs that are the price we have to pay for offshore lines, groomed groundswells and spitting pits, Gotcha is challenging you to get your breath hold in shape by giving away one waterproof Gotcha Watch every week to the person who can hold their breath the longest.

The top 4 weekly videos illustrating how long you can hold your breath win one of these tough but stylish Gotcha timepieces. There is a weekly winner, so if at first you don't succeed, then challenge yourself and have another shot the following week. The idea is that by the end of April you are ready to rock n roll when those winter swells start filling in and you are rocking a cool new time piece in the process.

SAFETY NOTE: YOUR SUBMISSION MUST SHOW THAT YOU ARE NOT ALONE WHEN ATTEMPTING EXTREME BREATH HOLD!! So just make sure the camera flashes on your training partner before you submerge. PLEASE DO NOT ATTEMPT SERIOUS BREATH HOLD ALONE. The risk of blackout and drowning is simply not worth it. Expand your lungs safely and have fun.

Ideally entry videos are loaded to YouTube/Vimeo and you send in your link to john@thebombsurf.com

This durable and stylish watch boasts the following features: Full 100m waterproof ; Analogue plus Digital face features; Dual time, heat countdown timer, stopwatch; light; Alarm and chime; stainless steel case; shock resistance; 12 month ''straight swap" quality warranty. Valued at R600 each.

Dealer enquiries:
031 3687568
surfhq@telkomsa.net
http://www.surfhq.co.za