After five weeks of training on average three times a week in the pool, this crew of surfers and breath holders were able to cut loose in one of SA's most amazing marine wilderness areas. Uncrowded point breaks in the bush, pristine coral reefs, amazing sea life and a really cool crew, all made for a memorable adventure. If you live in SA and you don't do this kind of stuff you are seriously missing out on some of the most amazing adventures you'll ever have anywhere.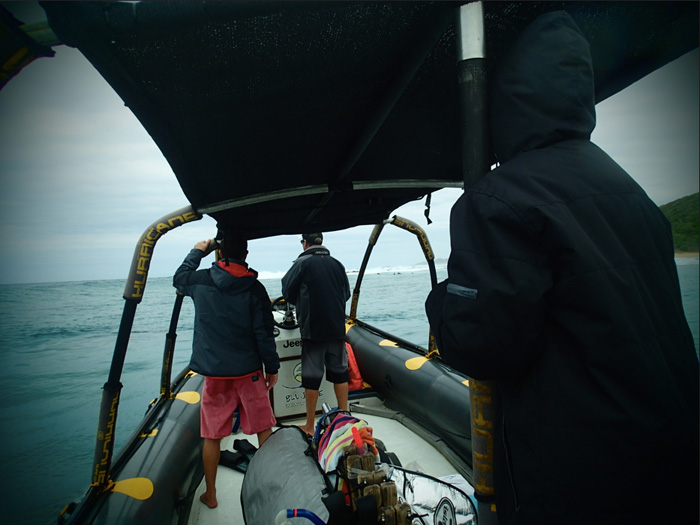 Digger is the man! He uses his dive boat as a platform for surf and underwater exploration.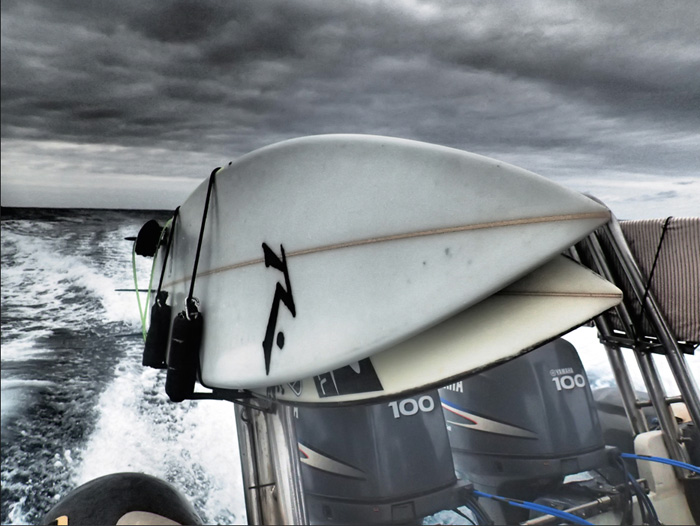 Apart from the twin 100's that get you up and down the coast in a hurry the special board racks make the surf option so much easier.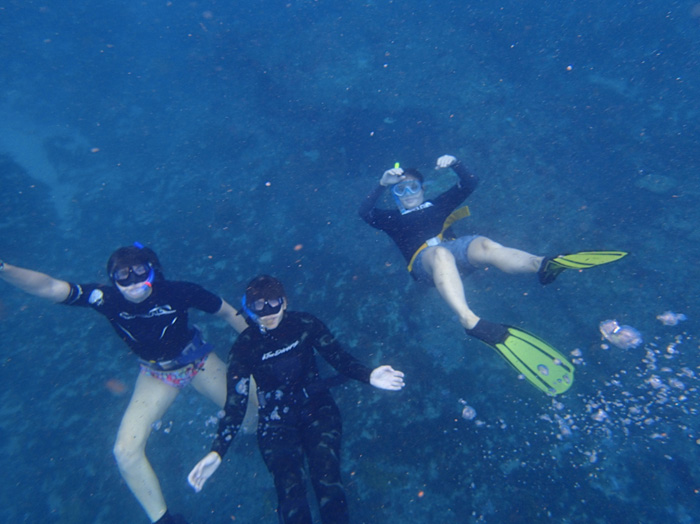 After the serious training in the pool, Sodwana is just about having fun with your breath hold in a beautiful place.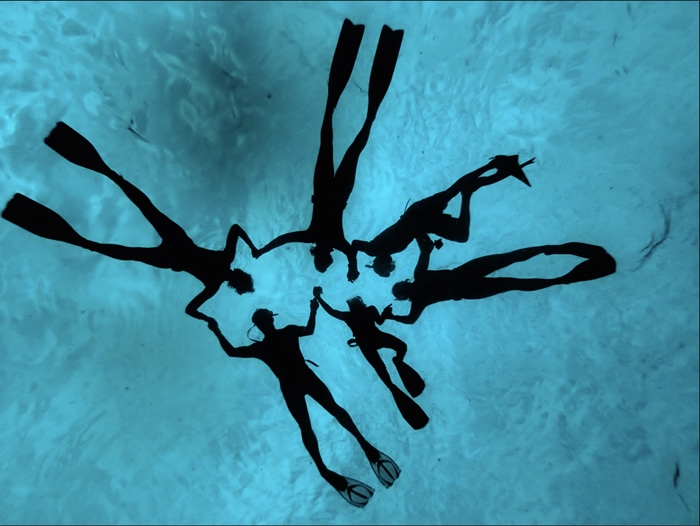 Team breath up on the surface before a dive.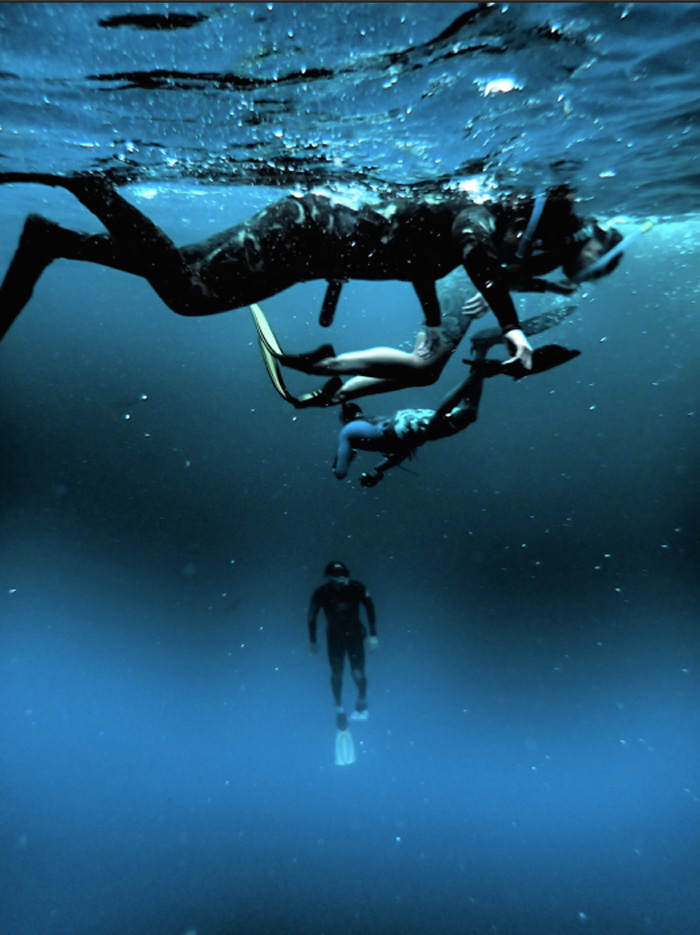 Always practice safe diving. What you see here is surface 'buddies' watching out for their mates far below.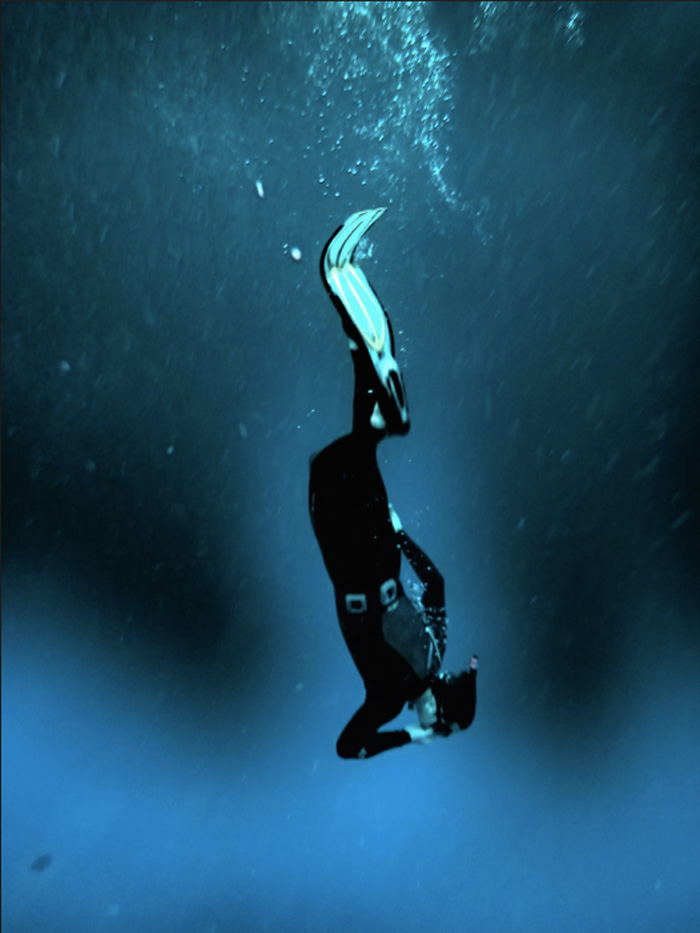 Sarah dissapearing into the depths.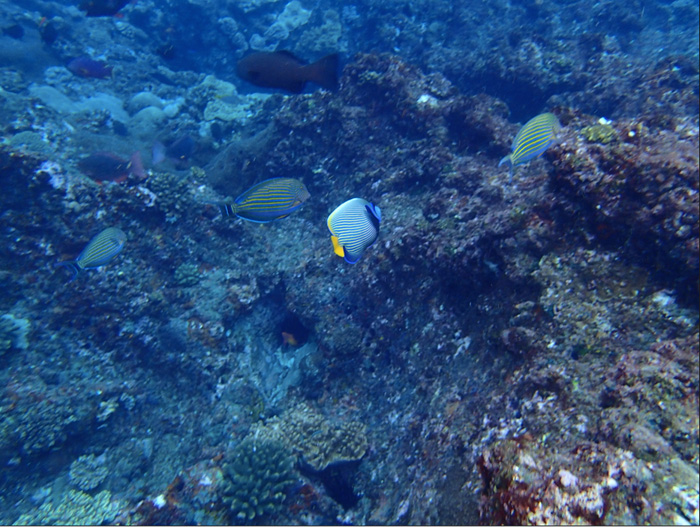 You cannot possibly imagine how much diverse sea life is crammed into one square meter of reef in Sodwana.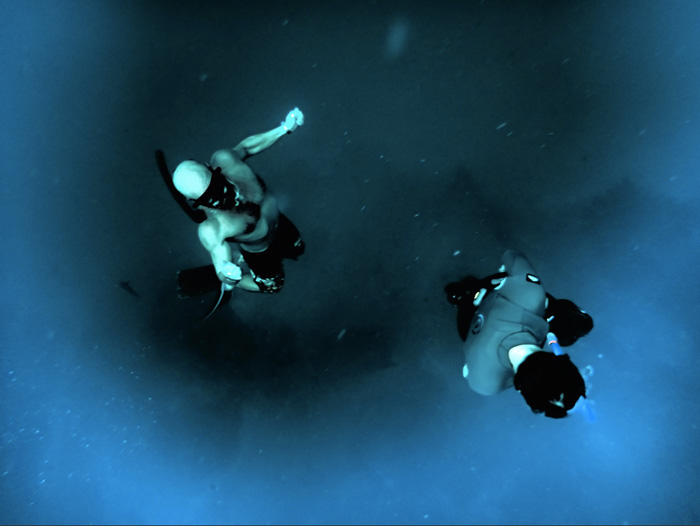 This is me doing safety for Sarah after a deep dive. The last few meters are the most dangerouse so I swam down to make she was ok.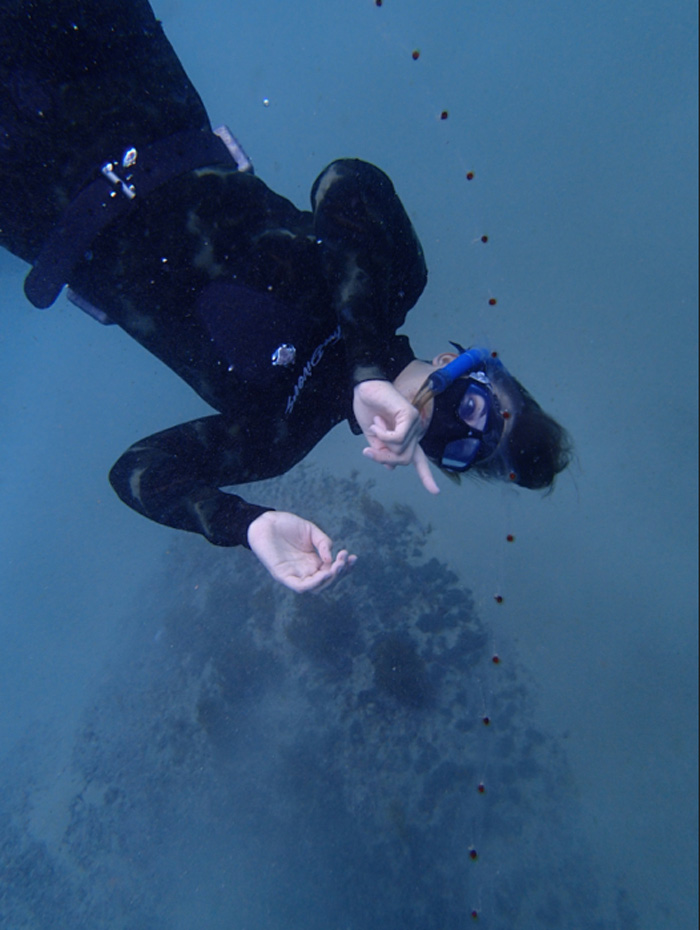 There are some weird and wonderful sea cratures to be found if you can dive deep enough to find them.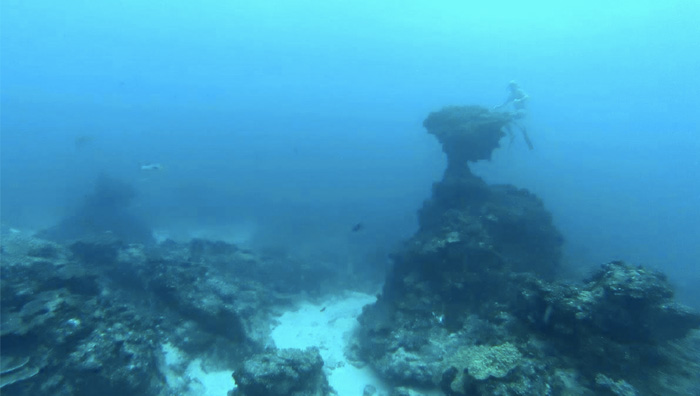 Plenty of wide ope spaces to explore underwater.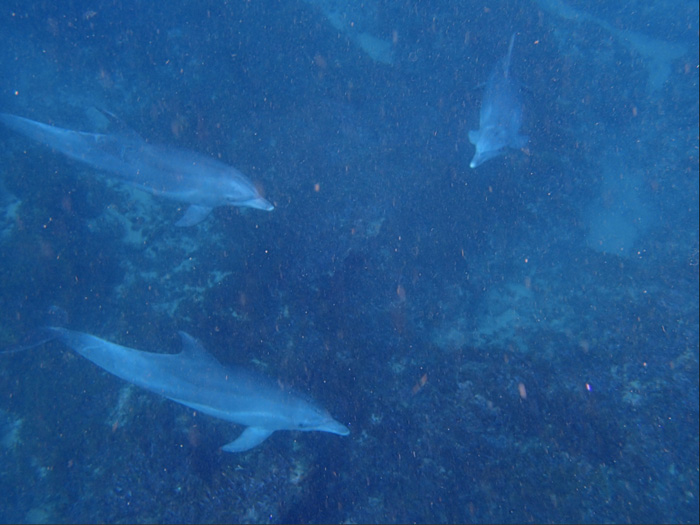 How can you ever take the priviledge of swimming with dolphins for granted?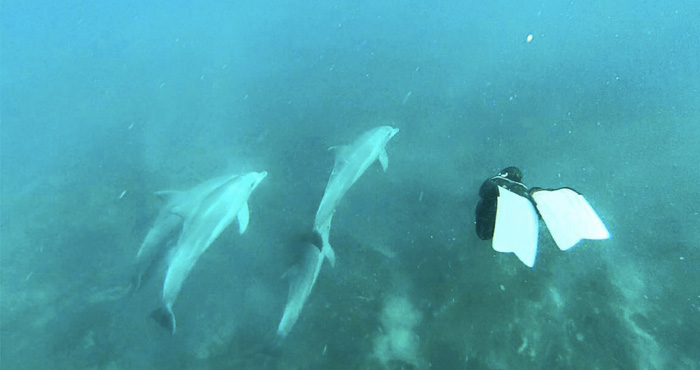 Nothing better than hanging with the locals.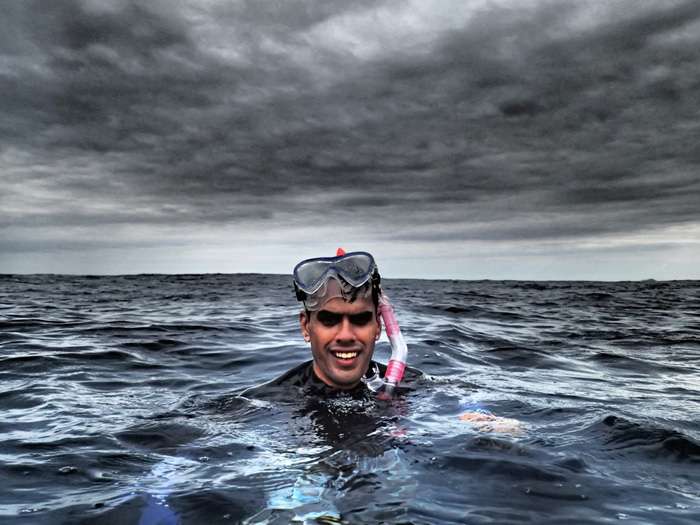 Siraj, colourful rebreath inbetween cave dives.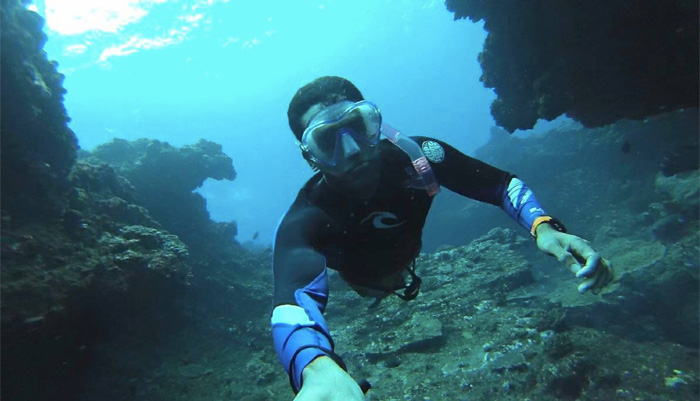 Siraj putting his pool training to work in the sea.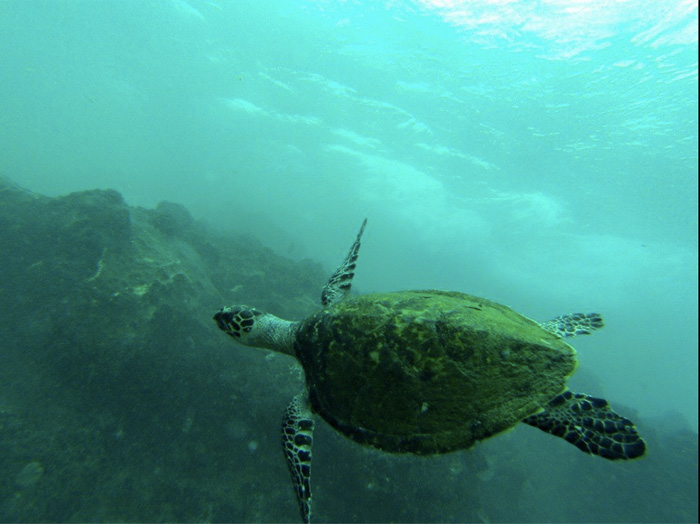 The thing about having an expanded breath hold is you can spend time with the sea creatures underwater.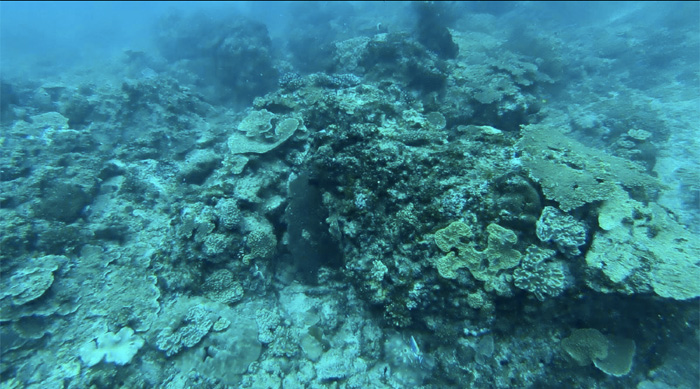 Sodwana is home to some of the most beautiful coral in the world.


Happy engaging their mamalian dive responses, happy chilling on the boat between dives, Eliska and Caron, just two happy campers.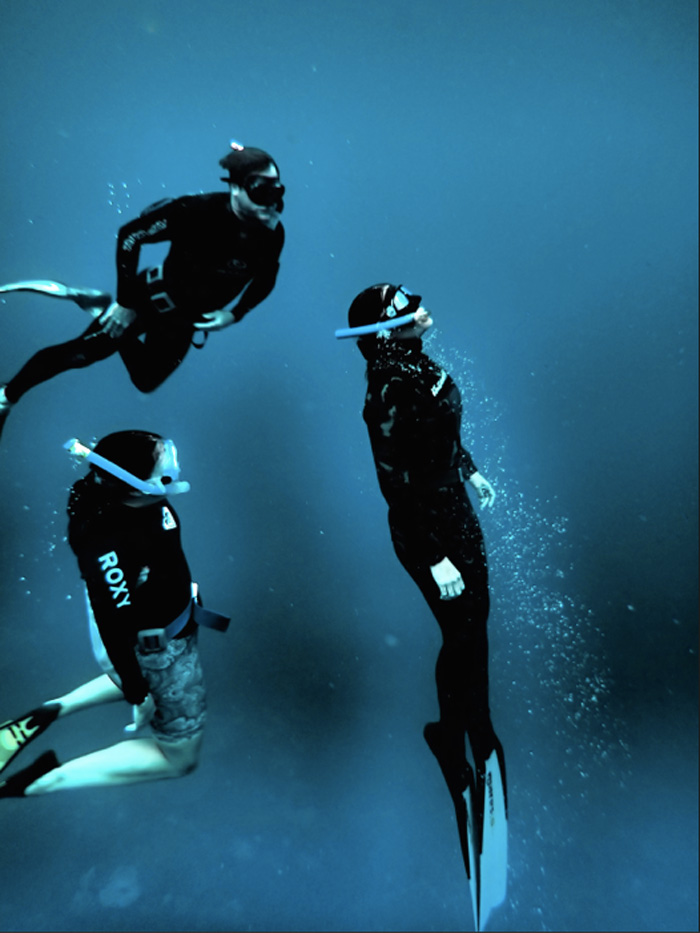 Peter, Elisk and Caron all on their way back from a deep dive.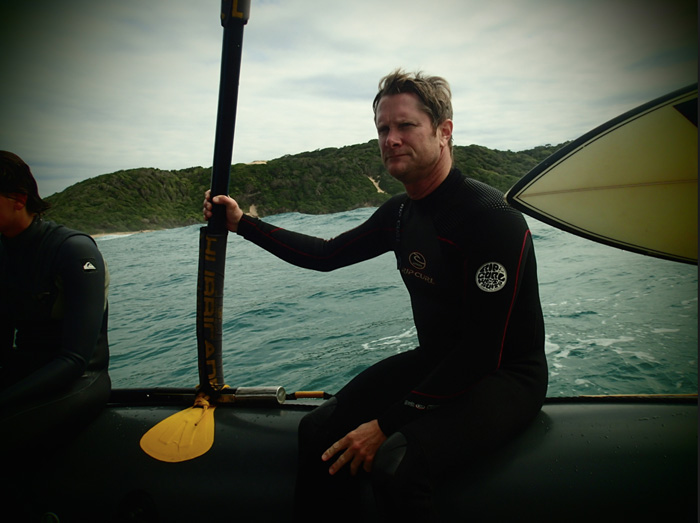 Peter, two dives, one surf in... one surf, two dives still to go! Good thing these guys trained for this mission.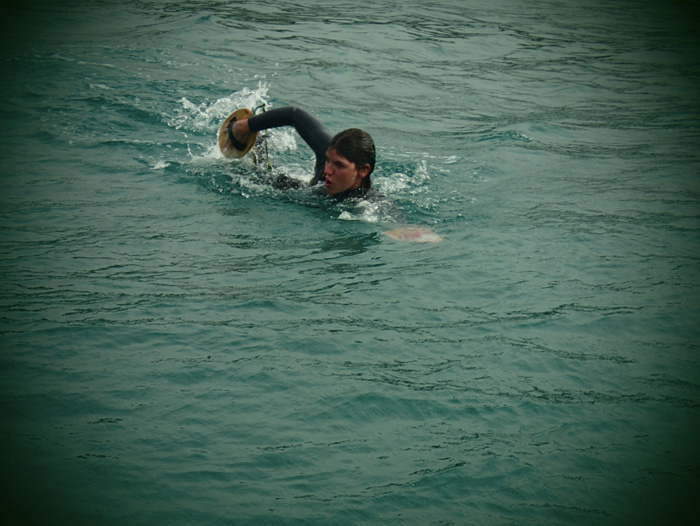 Outside of swimming really long diostances in the ocean, Sarah is also prone to a bit of bodysurfing when she finds herself on a decent pointbreak.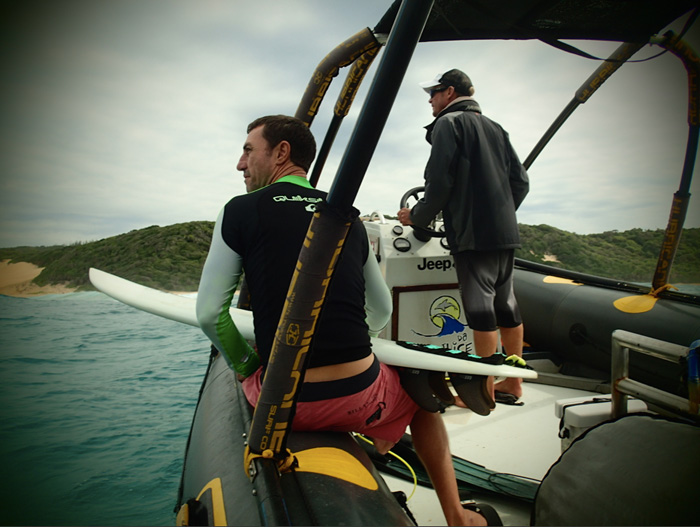 The moment of anticipation, when you are looking at a deserted pointbreak, with your engagement imminent.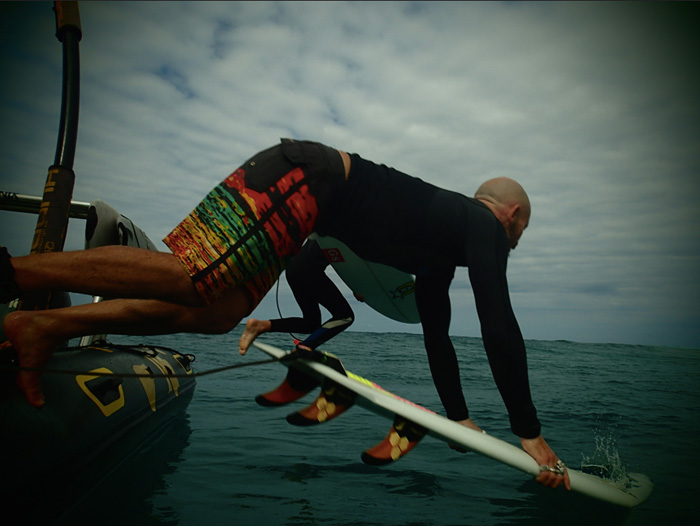 Go! Go! Go! Time to sample some uncrowded perfection.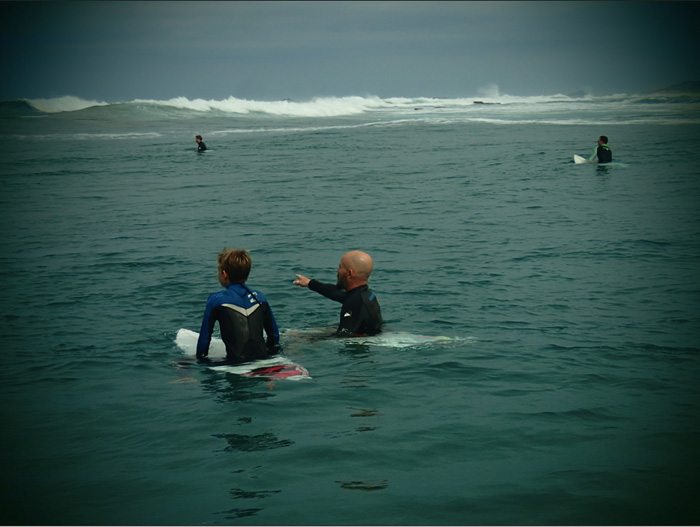 Old dog sharing tradecsecrets with the young gun about where to sit in the lineup.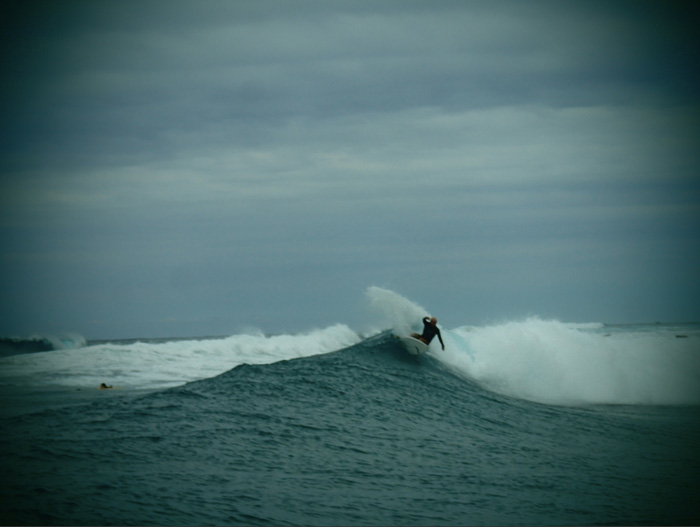 Nothing better than getting stuck into a right hand point break with just your mates in the lineup and you've already banked 3 crazy free dives on some of the most pristine coral reefs on planet earth.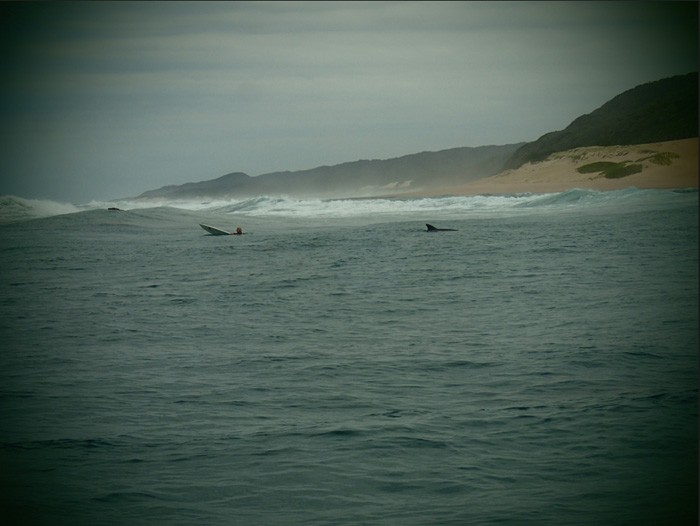 "Cheers buddy, good to share the ride..." The Dolphin goes on his way after sharing a wave.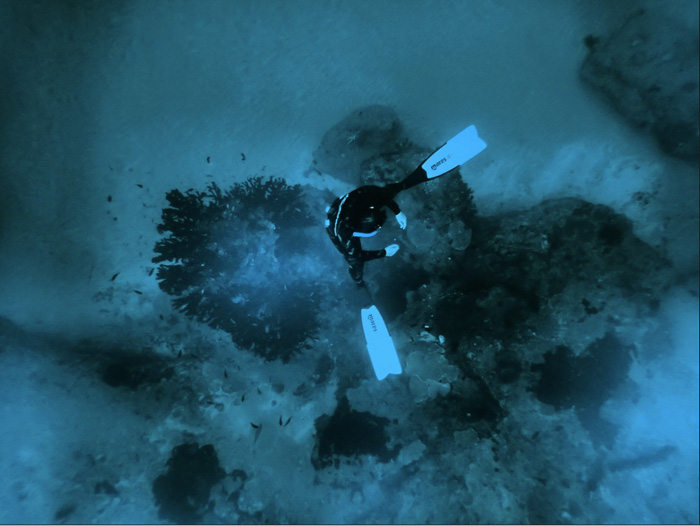 This is Eliska at The Green Tree, an ancient coral head at around 20m, the sea bed is around 25m.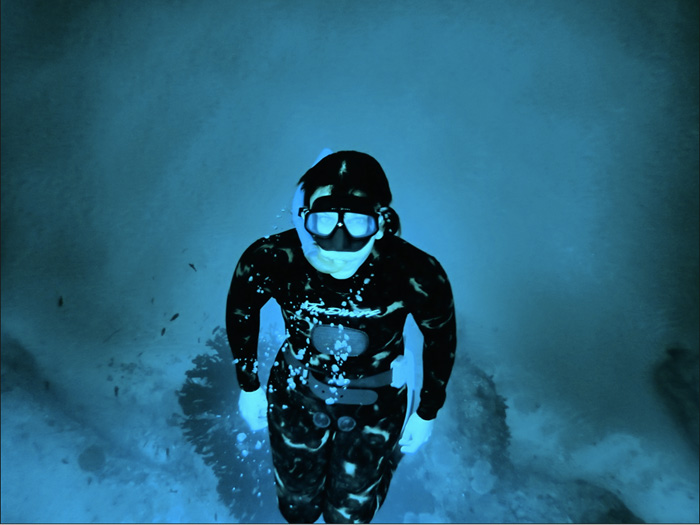 Eliska is seriously comfortable underwater. This portrait was shot after she had been hanging around a coral head at around 20m for a while.


After a long day of surfing and free diving believe me you are worn out, but what a jol!